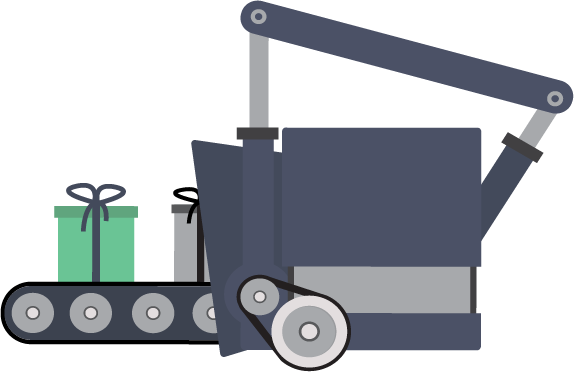 The Machine
As the first part of our IoT solution, you will find the machine from which you wish to gain information. The type of the machine can be many, but what is common is that there is a wish to obtain measurements and information about the operations.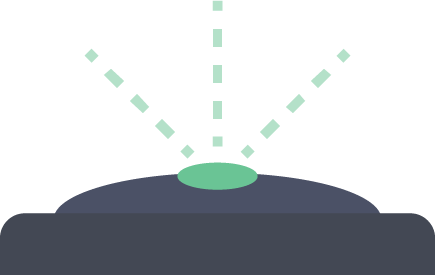 Sensors
The sensors react on a signal from the machine. This can, for example, be a change of temperature. The sensors come in different types and are selected based on the specific solution in regard to the customers wishes and needs. There are in total four sensors.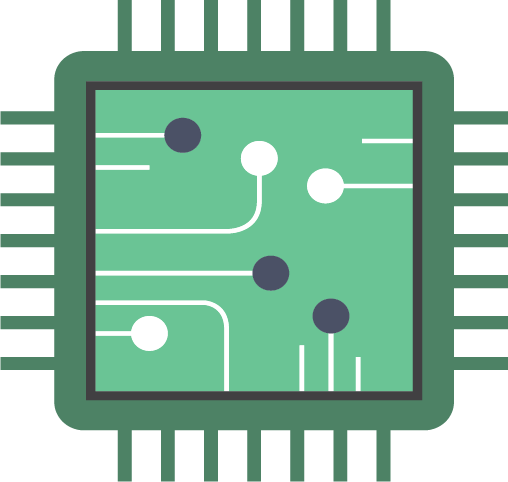 TMCom
TMCom collects input from the sensors, encrypt the data and sends it to the database.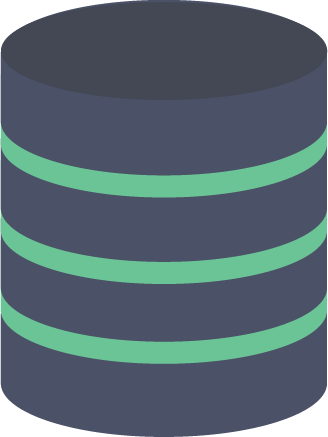 Database
The received data are stored in the database and can be send to an external database as well, if one wishes to do so.